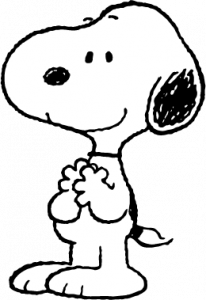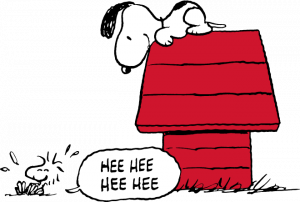 POWER OF PEANUTS
Peanuts is a syndicated daily and Sunday American comic strip written and illustrated by Charles M. Schulz.
Peanuts focuses entirely on a social circle of young characters, where adults exist but are never seen & rarely heard.
Main Character – Charlie Brown is meek, nervous & lacks self confidence.
Snoopy is a Beagle dog who introduces fantasy elements to the strips.
TOP 10 LICENCED PROPERTY
2+ BILLION SOCIAL MEDIA IMPRESSIONS
92 PERCENT CONSUMER AWARENESS